Welcome to our Understanding Yourself workshops where we cover all kinds of health topics with fellow practitioners and therapists.
Here you will find all necessary information regarding the previous and upcoming workshops.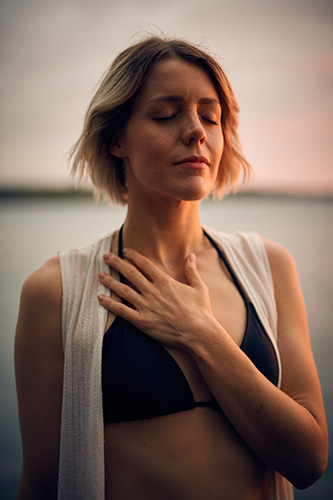 Incontinence & Pelvic Health
We are thrilled to share with you our very first Understanding Yourself workshop on Incontinence and Pelvic Health. Click below to learn more information about this amazingly grounding workshop.