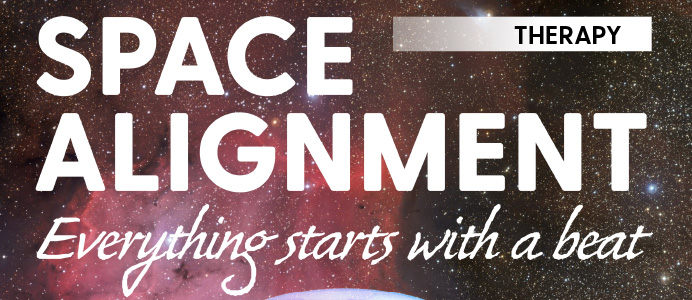 Having good quality energy in your space is essential for physical and emotional wellbeing. I believe that the energy of a physical space stems from three primary sources:
The Earth energy where the home is built,
The energy of those who are currently in residence,
And the energy of those who lived there in the past.
We must acknowledge that walls hold much history, not only in the physical sense but energetically too. Therefore, if there are any energetic disturbances we must ease them as to not let them manifest various physical or psychological symptoms, such as:
Anxiety
Anger and irritability
Breathing difficulties
Brain fog and difficulty concentrating
Chronic pain
Digestive disturbances
Fatigue
Feeling unwell or "off"
Headaches or migraines
Insomnia and other sleep disturbances
Mood or depressive disorders
Restlessness
Tension
Worsening or triggering of disease and chronic illness
It is necessary that your space's energy remains free-flowing and in tune with those who reside there. Do not hesitate to contact me for any further questions or to book a Space Alignment Survey.
After moving in a new flat we experienced 2 major issues. One was related to the feeling of some oppressive "presence" and especially at night where we had the unpleasant and frightening feeling that someone was in the flat!
The other one was related to dampness and mold on a few walls as well as a huge amount of water on the windowsill due to condensation that we had to mop-up every morning!
Since we asked JM to do work on the flat and especially focusing on these 2 issues, we no longer have trace of humidity (without having made any other arrangements apart from displaying some specific healing cards recommended by JM), and this in all seasons and even after a long absence. No more nocturnal oppression, we can circulate without anguish at night.
It's simply magic! Thank you Jean-Marc!