In-person & Distance Healing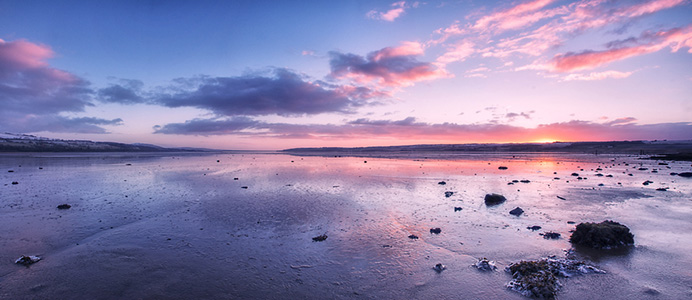 The beauty of Infinity Alignment Therapy is its flexible and adaptable nature. 
Infinity Alignment Therapists offer both distance and in-person healing sessions. Both work as efficiently but, the in-person sessions offer the client a more profound experience as they are present physically.
Long-distance healing, a form of energy healing / observational awareness, takes place when the practitioner and the client are in different locations. It is especially helpful when clients – babies, adults, animals, and plants cannot travel due to severe illness, mobility restrictions, or in the restrictive times in which we find ourselves currently where it is impossible to meet in person.
If you are new, fill out our form and call us to book.
If you are an existing client just click "add to cart" and call to book. 
Thank you!
In December of 2013, a strong harmful negative energy made me very sick. When all started, I tried to deal with it by myself but it got worse. 
On December 24th, my head started to blow up and I thought I was dying. So, I phoned Jean-Marc asking him for healing. He started to work immediately and I felt safe and reborn and in the following days, all the symptoms and sickness had gone.