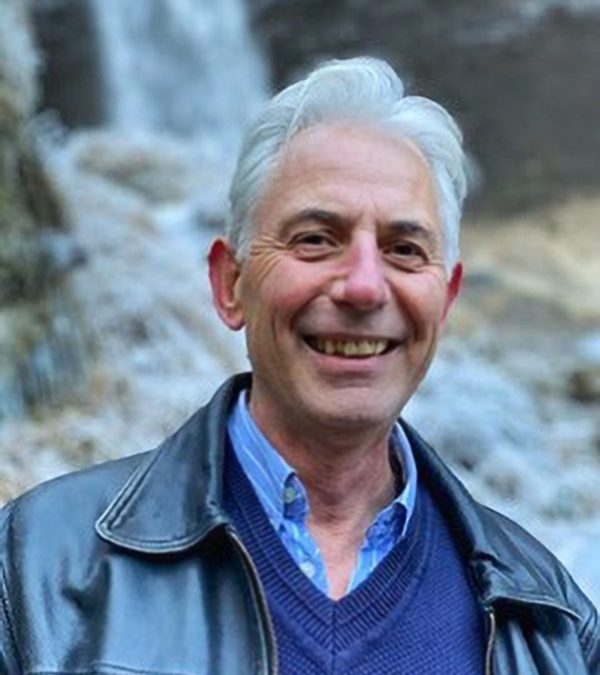 Jean-Marc Degioanni
Founder
Everyone is welcome, my door is always open. I have worked as a Healer, Naturopath, and Nutritionist for many years. If you wish to contact me for a session, a course or simply to speak I'm here. 
Phone
+44 7807 935 582
Email 
infinityalignment@gmail.com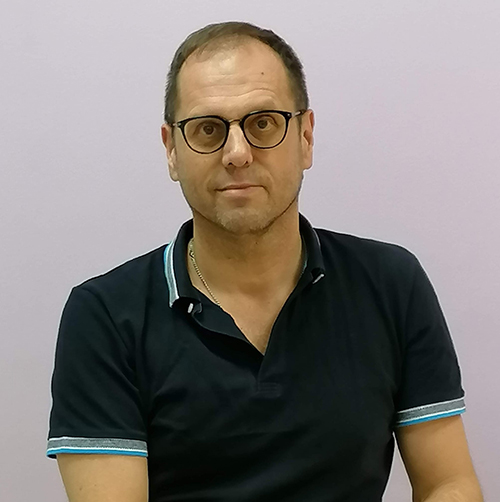 Sašo Marjanov
Practitioner
All the answers about us are written in ourselves. We just have to find them.
I invite you to try out this wonderful therapy.
Together we will improve and rebalance many aspects of your life. I'm here for you.
Phone
+386 31 389 290
Email 
info@rosacenter.si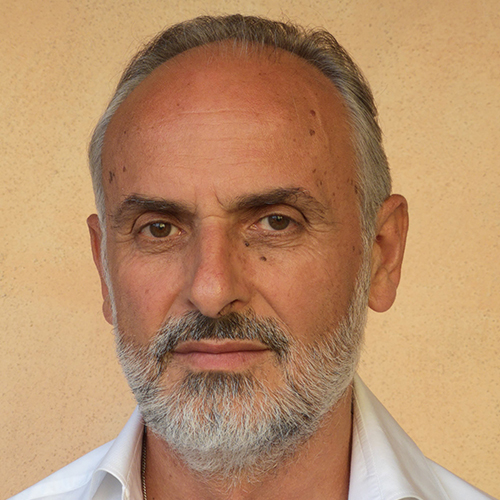 Dušan Lutman
Practitioner
An economist by choice, a Healer by nature.
This therapy awakened my passion for the first time and made me aware that I cannot express the innate potential at the core of my being without passion.
I realise this with every new case I handle. Today, I can confidently say that the malnourished inner self feels nurtured, allowing me to express satisfaction throughout my journey in this therapy daily. Nevertheless, I am fully aware that I cannot heal all health problems one faces in their unique life path, but I can support, empower and help them seek solutions.
Email 
dusan.lutman@gmail.com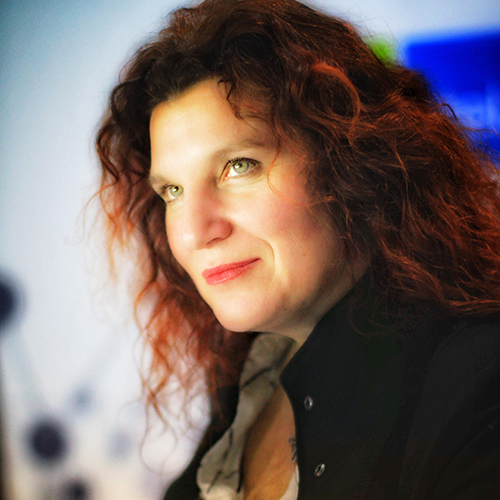 Marija Komatar
Practitioner
Marija Komatar is an intuitive Infinity
Alignment therapist with several years of
experience. Her heart is open to new insights, applications and her greatest satisfaction is seeing people grow, flow and shine. Performing Jungian Progressive Psychotherapy, Pranic Healing, Transactional Analysis and Kinesiology; Touch for Health and Medical Hypnotherapy is her primary motivation as a therapist. 
Phone
+386 3132 6777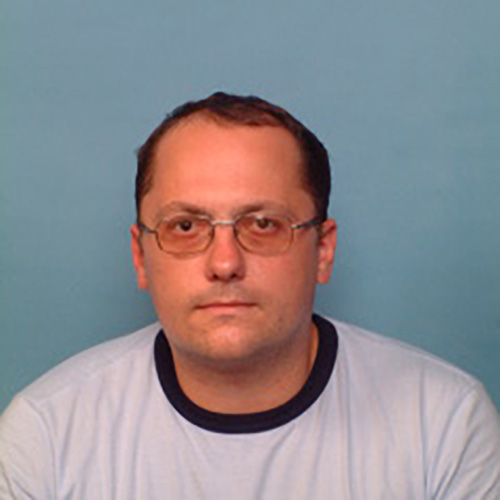 Drago Štimec
Practitioner
I describe myself as an ordinary person who for many years has began to share his gifts with others. I have a keen sense for detecting energies, whether they are spatial, object or living. Through my work I advise people on what they can do to improve their health, well-being, quality of life and harmonious relationships. Notably, I work with the Infinity Alignment Therapy, one of the most advanced forms of energy healing.
Phone
+386 41372734 I
Email