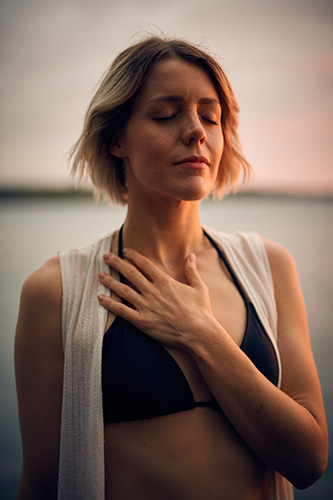 Workshops
We host regular workshops where we cover a range of health topics, questions and therapies. We invite fellow therapists or practitioners experienced in the field to be covered throughout our Understanding Yourself workshops to join us and teach and partake in the workshops.
Our workshops are always fun, fascinating and rewarding to all.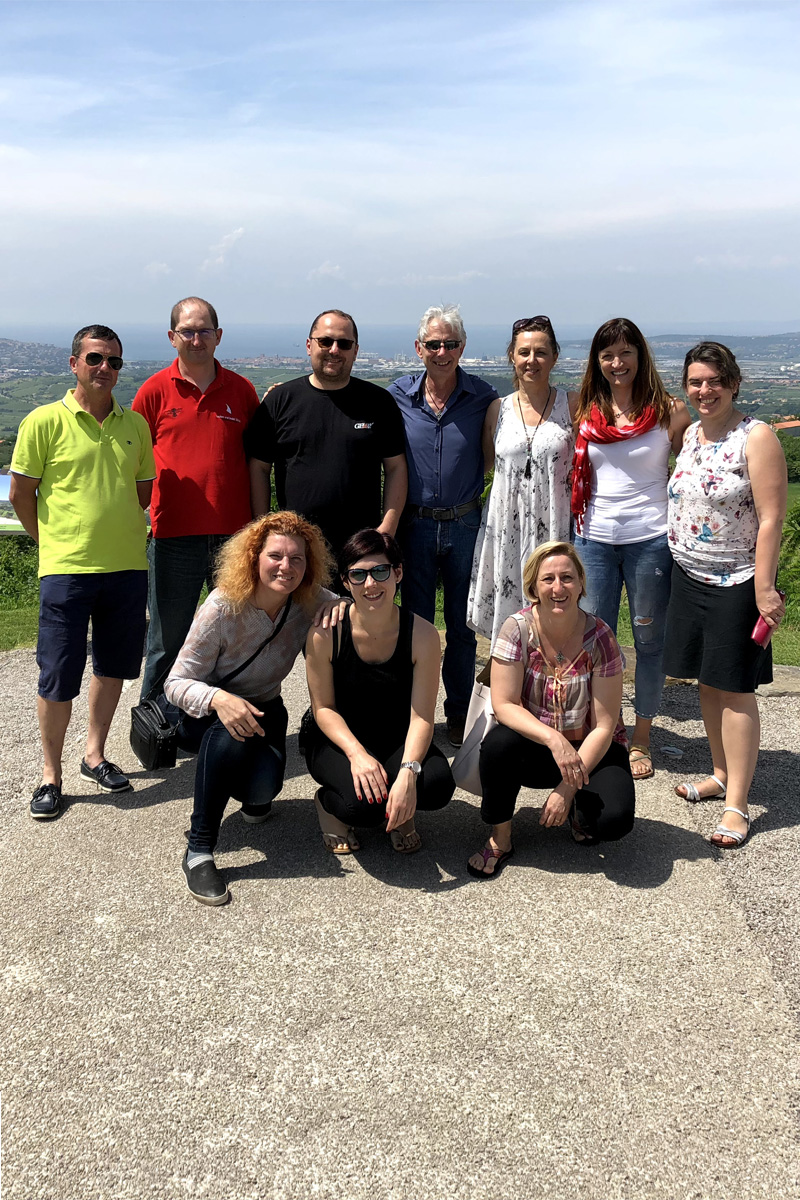 Modules
As a Healer, Naturopath and Nutritionist whose practice comprises natural remedies, spirituality and health, I bring forward a therapy that combines all and more. We teach by encouraging our students to re-discover, understand and empower not only their bodies, health and life in a natural way but that of their future clients.
Along with my daughter Magalie, we strive to share this profound and ancient teaching with the world.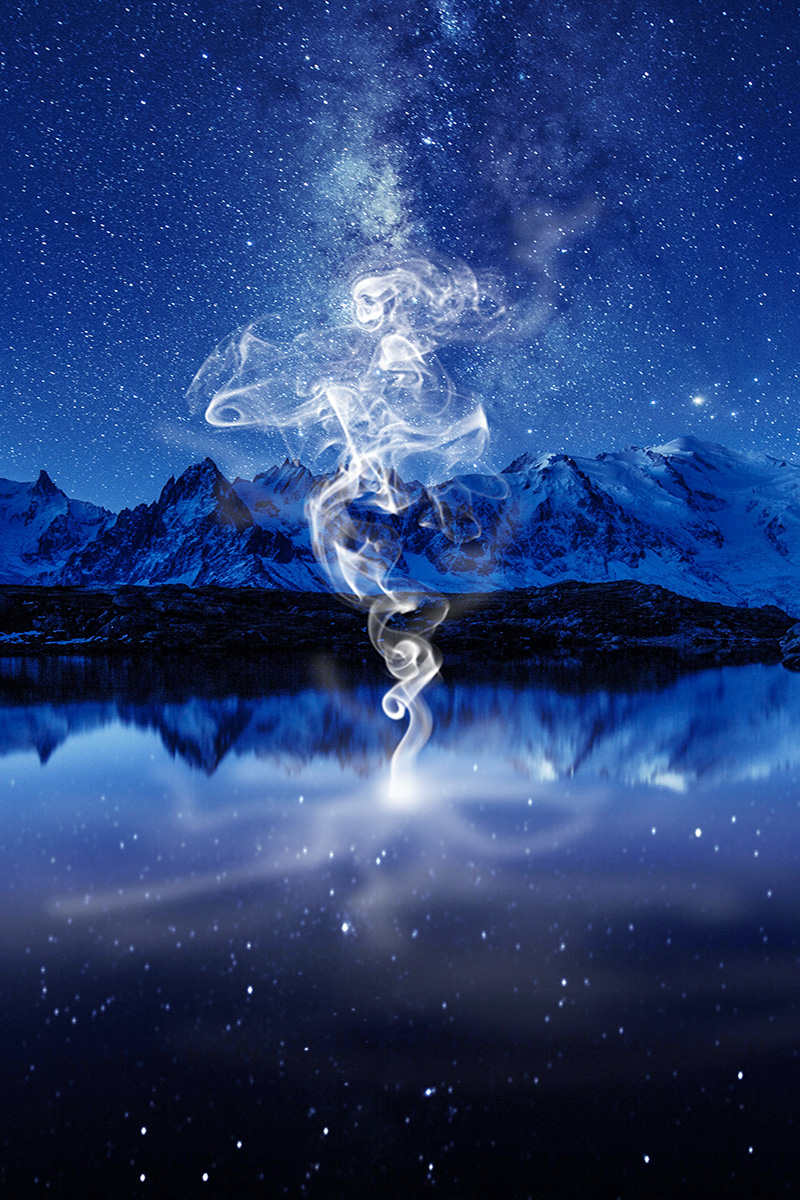 Webinars
We host regular bi-monthly webinars that delve into various health topics, therapies, supplements, and more. We will continue doing more in the future and will let you know more information in our monthly newsletters.
As for now, please do have a look at some that we have previously done and those upcoming.