A powerful combination to boost and build up your Immune system. I have had nothing but great results with my clients, NHS workers and fellow practitioners. It will bring A LOT to your immune system.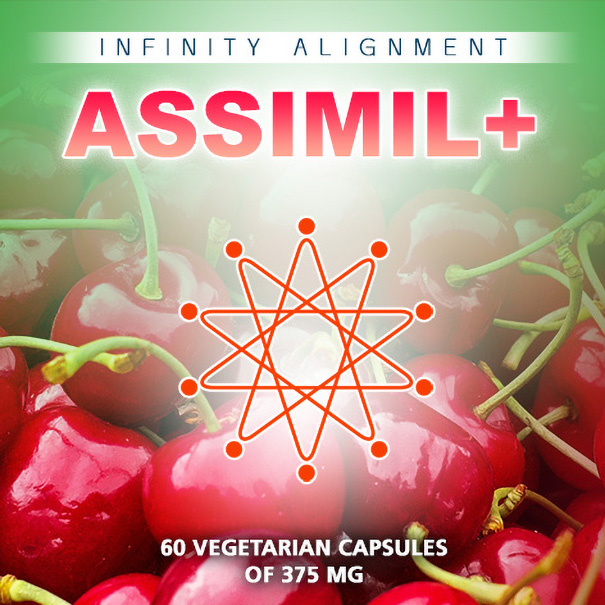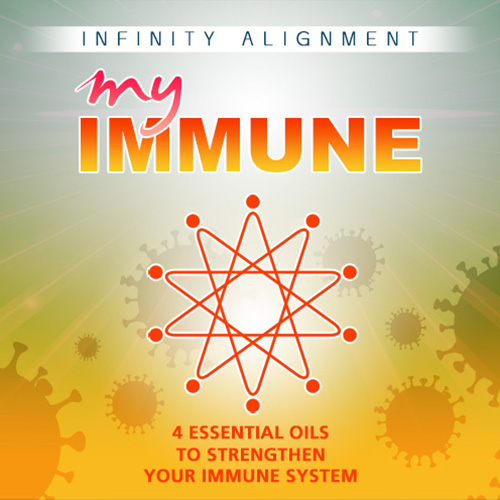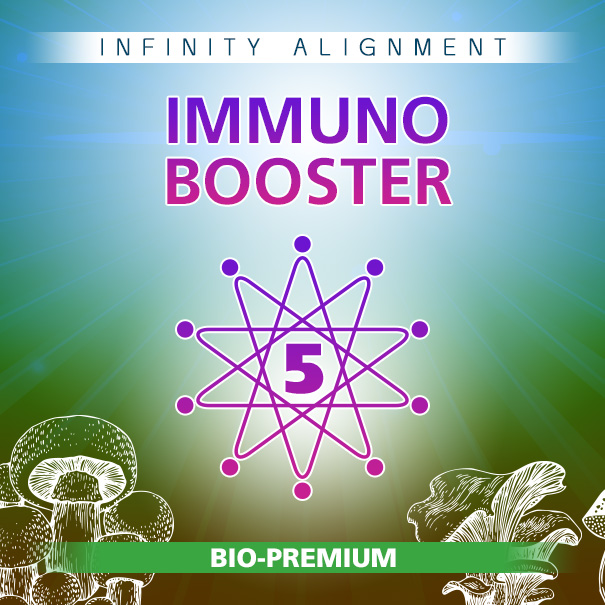 Infinity Alignment and partners have been working endlessly to obtain high quality, organic ingredients allowing us to put forward a new range of supplements. These products, particularly the Bio Premium range, will help with this current pandemic and our general well-being.
One of our partnerships is with Ollavie, the producers of the world's best medicinal mushrooms.Throughout history fungi have been known to produce powerful bioactive compounds like antibiotics. This is done by using only the most potent and effective parts of the mushroom at each stage of its life cycle; from mycelium to carpophore, spores and extracellular compounds. It is by controlling each of these aspects, avoiding contamination from pesticides and other residues, that the most homogeneous and highest quality of medicinal mushroom compounds can be produced.
"Only when you truly inhabit your body can you begin the healing journey" Gabrielle Roth
This combination of Vortex Mathematics, Sacred Geometry, Therapeutic Magnets and Colours enable these cards to be the most powerful and unique healing tools within the IA Therapy. It is thanks to these four fundamental components that the Healing Cards can reach their full potential.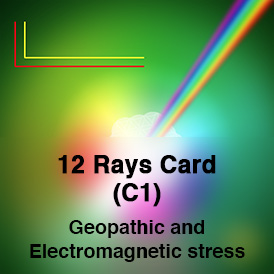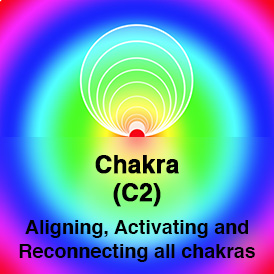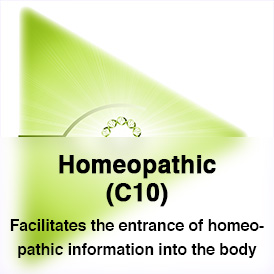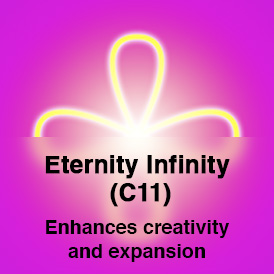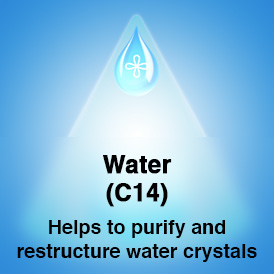 Helps to receive new knowledge through your heartbeat and acts as the channel of Love for our everyday wellbeing.
Its use is for personal protection from EM, mobile phone masts, radars, Geopathic Stress and Negative thoughts.
"Greet every day with a little pendant. If you're going to rise, you might as well shine."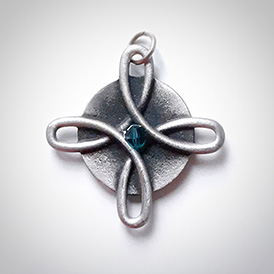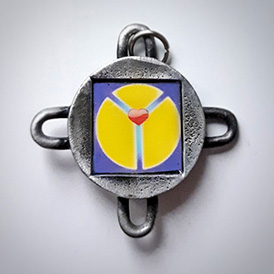 If you are looking for a multi-functional mat, then you have come to the right place. IA's new Yoga and Meditation mat is not only beautiful but allows you to feel refreshed every time you are on it.
ENJOY!