Welcome to our wonderful list of Webinars! Here you will find all the previous and upcoming webinars. From September we will start hosting them again and cannot wait to share with you all that Infinity Alignment has to offer.
However, as things are opening up again we will be hosting live workshops so you can check those out too by going to our Workshops or Modules pages.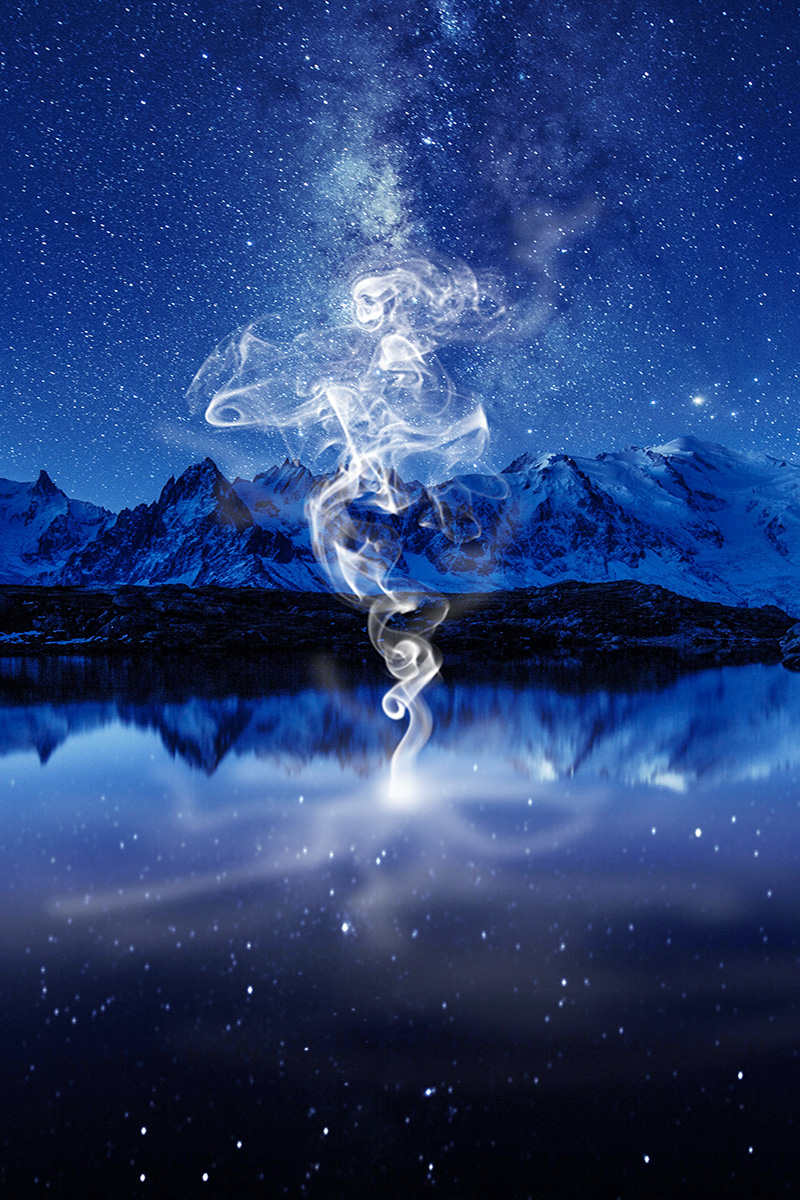 Entities Webinar Part 2
You will learn about other Entities, their purpose on our Earth, how to heal, remove and allow them to pass on. We have prepared a new Chart for you to use, particularly for those vaccinated, to help them through all that this brings.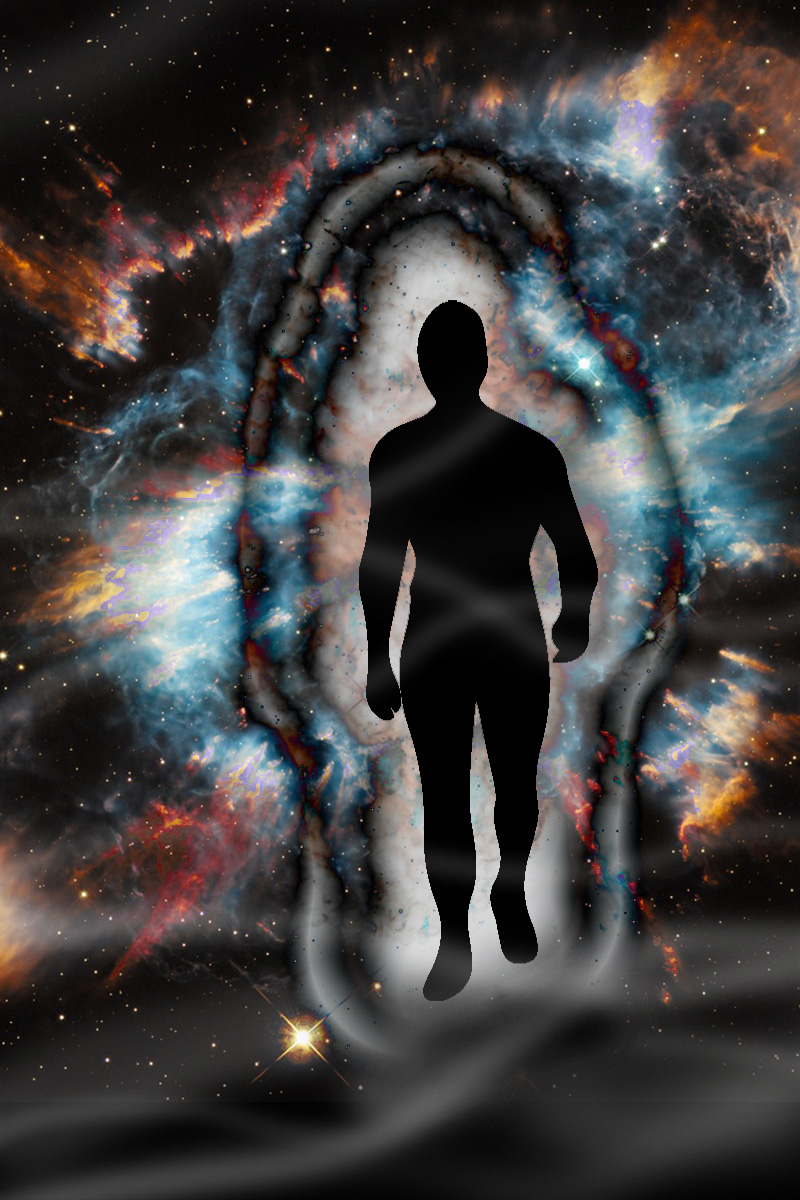 Entities Webinar Part 1
Entities. What are they, and where do they come from?
We will learn about Entities, the different kinds, how to deal with them if they come up in a reading or healing session and more.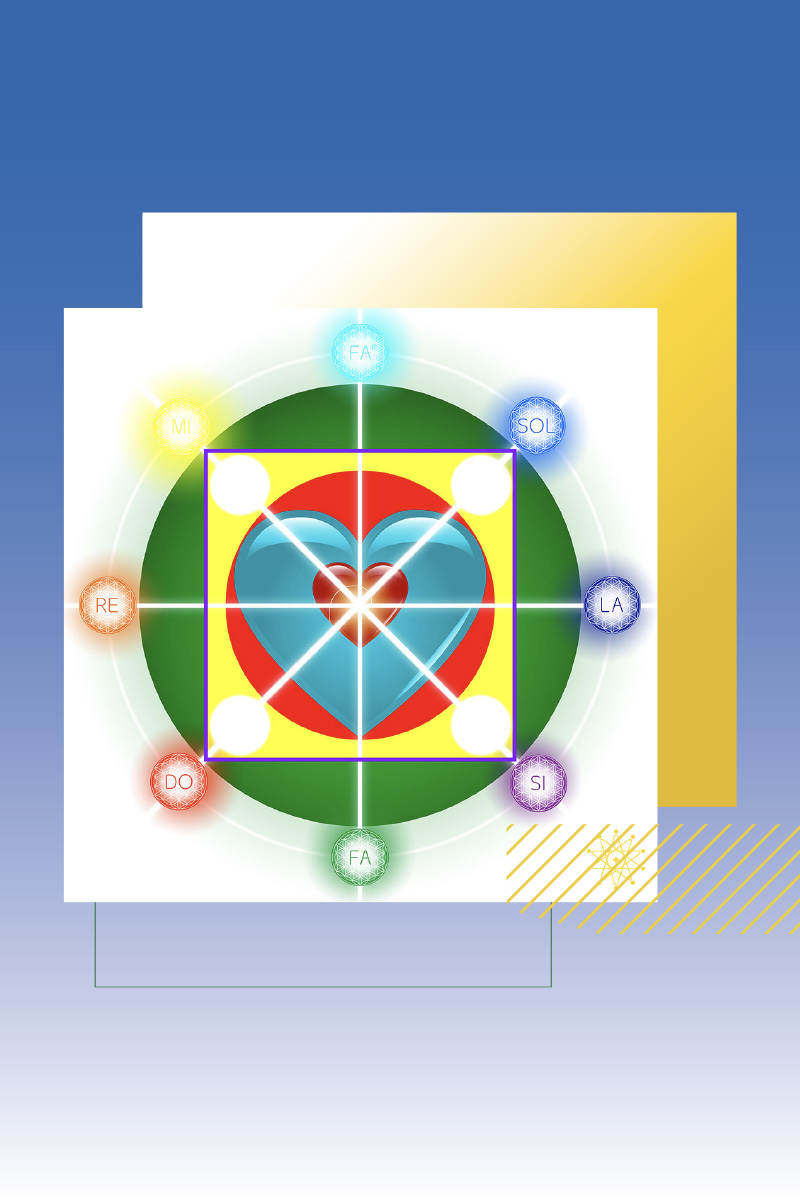 Maestro Webinar
One of Infinity Alignment's NEW Therapeutical Cards!
During this webinar you will learn about our Master Maestro Card and the healing chart it has provided us and how to use it.