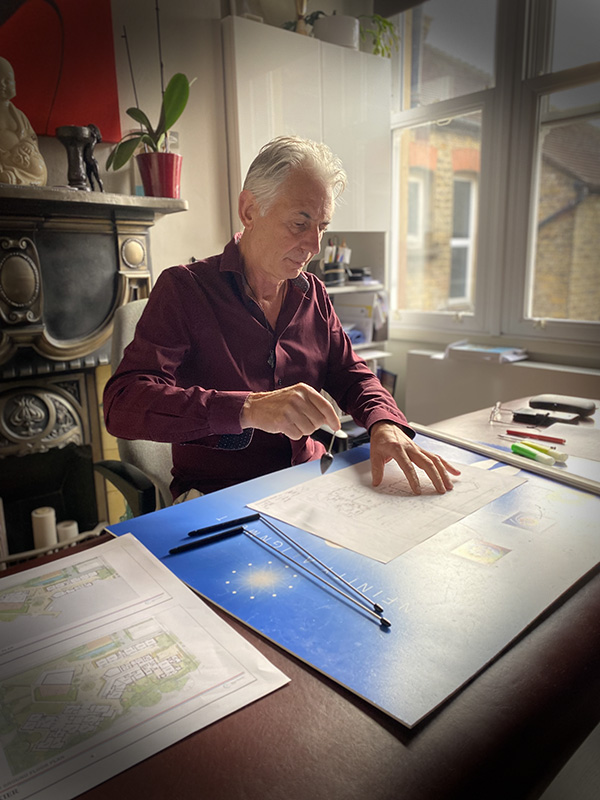 DURING THIS FREE WEBINAR YOU WILL LEARN:
How to work better from home
How to create a stress-free atmosphere
How to enhance your harmony and health
How to maximise the potential for success and profitability
Understand the link between your health & your space
Jean-Marc Degioanni
Everyone is welcome. My door is always open. This has always been my philosophy and it is the way I work. No-one is alone. 
I am a Healer, Naturopath and Nutritionist whose practice comprises natural remedies, spirituality and health.
Throughout my years of experience, I have always put my patients first. I help by teaching them to re-discover, understand and empower their bodies, health and life in a natural way. 
Here at Infinity Alignment, we aim to
share this profound and ancient teaching with the world.